UT to hold event Sept. 17 to promote sexual assault awareness on campus
---
An event recognized nationwide will be at The University of Toledo Thursday to educate the community about sexual assault.
The UT Sexual Assault Education and Prevention Program will host the University's third annual Rape, Abuse & Incest National Network (RAINN) Day Thursday, Sept. 17, in the Student Union Trimble Lounge from 11 a.m. to 2 p.m.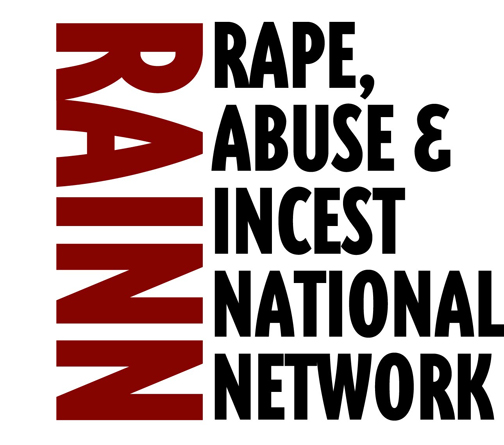 RAINN is the country's largest anti-sexual violence organization, operating a national hotline for sexual assault victims and educating the public about sexual assault. The day is an annual event serving as a grassroots campaign to bring about awareness of sexual assault nationwide.
"We want to make sure we are educating our students, our faculty, our staff, our visitors and the whole campus community about sexual violence on college campuses," said Dr. Stanley Edwards, director of the UT Counseling Center. "It is important to get people talking about it, thinking about it and exploring ways to prevent it."
An umbrella decorating competition will be held among student groups, residence halls and other organizations on campus. Groups are encouraged to decorate an umbrella with positive messages in support of sexual assault survivors. There will be prizes awarded to the best umbrellas.
Also featured at the event will be the Clothesline Project, a national initiative to promote awareness about sexual violence against women. More than 100 shirts from sexual assault survivors at the University will be hung up to spread awareness about violence against women. The national project was started in 1990 in Massachusetts and has spread to college campuses across the country.
"It can be healing for survivors of sexual assault, particularly those who haven't disclosed, to view the display. It can spark some emotions," Edwards said. "We probably all know someone who has been affected by sexual assault on some level. The display will hopefully bring awareness."
RAINN day is just one of many events to call attention to Domestic Violence Awareness month, which is October.
For more information, contact Edwards at stanley.edwards@utoledo.edu.