University to launch strategic planning process
---
The University of Toledo this week will begin work on a new strategic plan to advance its mission as a metropolitan research institution.
On Tuesday, Sept. 27, the strategic planning committee will convene its inaugural meeting to receive its charge from President Sharon L. Gaber.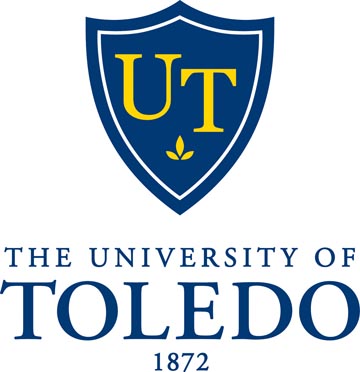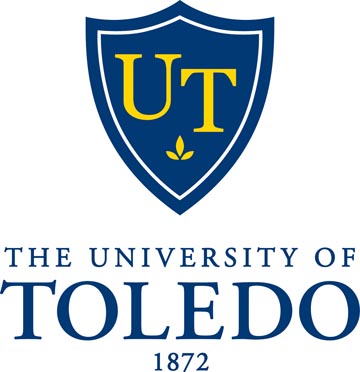 The committee is comprised of nearly 30 UT faculty, staff, administrators and students, and includes a member of the Board of Trustees. Under the guidance of Provost Andrew Hsu, the committee will be co-chaired by Dr. Laurie Dinnebeil, Distinguished University Professor and chair of early childhood, physical and special education, and Dr. Anthony Quinn, associate professor of biological sciences and assistant dean for diversity and inclusion in the College of Natural Sciences and Mathematics.
The University has engaged strategic planning consultant Sharon McDade to facilitate the process and keep the committee on track.
Following the kick-off meeting, the committee will engage in a process throughout the fall to discuss the current status of the University and solicit input through a series of town hall forums and online surveys. The input will be used to develop a draft plan that will be shared for feedback early in spring semester.
A final plan is expected for the Board of Trustees' consideration in summer 2017.