UTMC Infectious Disease Specialist Provides Update on COVID-19
---
In a special episode of Prescribed Listening, Dr. Michael Ellis outlines how the delta variant — estimated to be twice as contagious as the original virus — has changed the trajectory of the COVID-19 pandemic.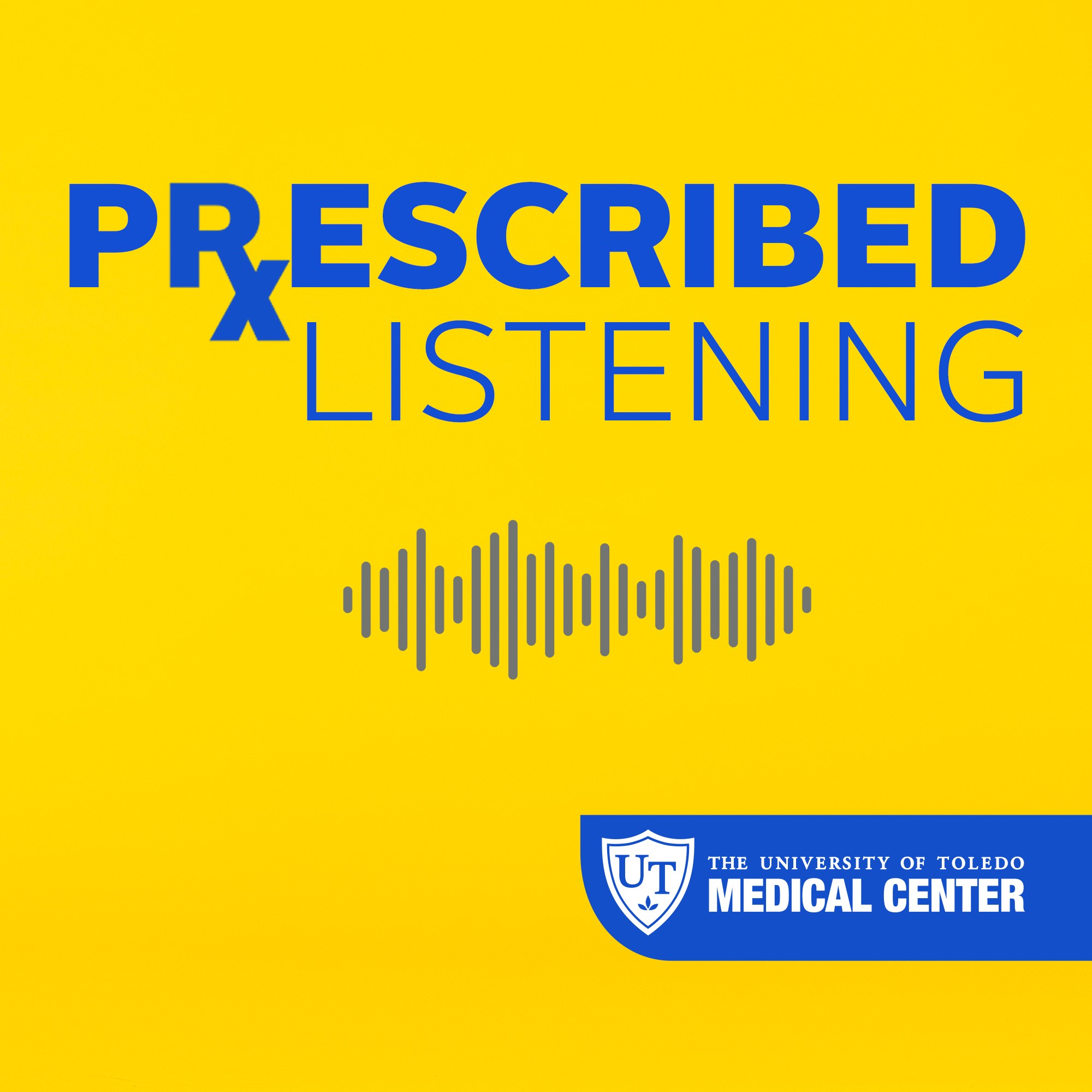 Ellis, an infectious disease specialist and chief medical officer at The University of Toledo Medical Center, provides an overview of the latest information about the variant's transmissibility, vaccine effectiveness, booster shots and how people can best protect themselves, their family and their community.
Prescribed Listening, a podcast from UTMC, features a new provider each week sharing insight into their medical specialty.
Season two continues later this week with Dr. David Sohn, an orthopedic surgeon at UTMC who specializes in sports medicine.
Subscribe to Prescribed Listening on Apple Podcasts or Spotify.
Click to access the login or register cheese