Internal medicine residents rank in top 5 percent for medical competency
---
The UT College of Medicine and Life Sciences' internal medicine residents outscored 95 percent of their peers on a national exam by the American College of Physicians.
The 2016 Internal Medical In-Training Exam, which is modeled after the American Board of Internal Medicine Certification Exam, is an annual self-assessment available to residents to assess their progress.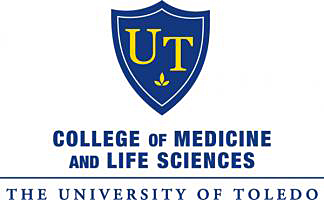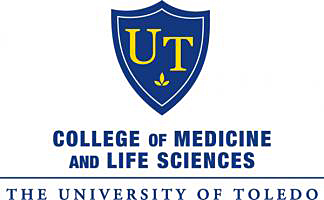 "To achieve these high of marks is a real testament to the outstanding internal medicine residents we have here at UT," said Dr. Ragheb Assaly, UT professor of medicine and director of the Internal Medicine Residency Program. "They have proven their academic capability through their exam scores and are able to apply this knowledge and effectively treat the patients they see every day."
UT's Internal Medicine Residency Program is a three-year, fully accredited program designed to provide the best of academic medicine with community-based clinical training for a high-quality education for future physicians. Residents receive hands-on experience in a variety of medical specialties.
The 2016 internal medicine residency graduating class matched to many different specialty fellowships at Johns Hopkins University, Mayo Clinic, the University of Michigan, Case Western Reserve, Baylor College, Georgetown University, George Washington University and the University of California.
UT's internal medicine residents also have shown tremendous dedication to teach and conduct research. During the past four years, the internal medicine residents have published more than 100 articles in medical journals and made numerous presentations at local and national conferences such as the American College of Physicians, the American College of Gastroenterology, Digestive Diseases Week, American Heart Association and American College of Cardiology.