UTMC Orthopaedic Surgeon Outlines Importance of Stretching
---
Season two of Prescribed Listening continues with Dr. David Sohn, chief of the Shoulder and Sports Medicine Division at The University of Toledo Medical Center.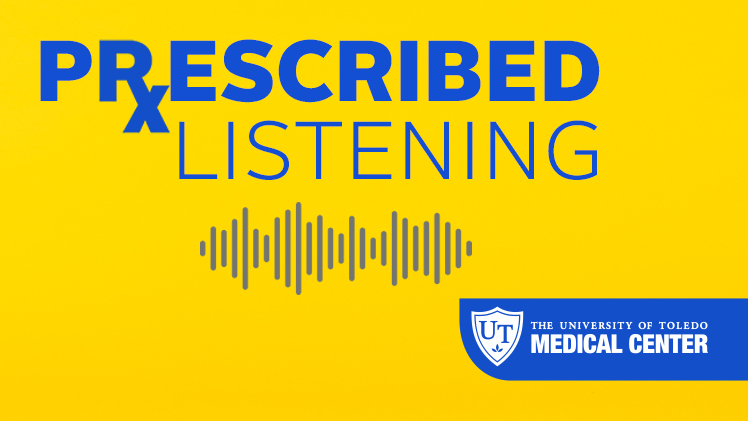 A board-certified orthopaedic surgeon with extensive sports medicine training, Sohn outlines when people should seek out an orthopedic surgeon and provides suggestions of stretches people can do at home.
While patients may think being referred to a surgeon means they're destined to go under the knife, Sohn says many joint and muscular pains can be addressed by stretching to improve their flexibility — something that's often neglected when people think of their overall physical fitness.
Prescribed Listening, a podcast from UTMC, features a new provider each week sharing insight into their medical specialty.
Subscribe to Prescribed Listening on Apple Podcasts or Spotify.
Click to access the login or register cheese