UT qualifies for Bow Tie Challenge; voting ends Oct. 8
---
The University of Toledo is once again in the running to have its bow tie featured during the World Series.
Ken Rosenthal of Fox Sports will wear the winning bow ties during the upcoming American League Championship Series and World Series games.
The UT bow tie has advanced past the first round of voting and needs your help to qualify for the final round. To vote, visit http://utole.do/worldseries.
The second round of voting will end at noon Wednesday, Oct. 8.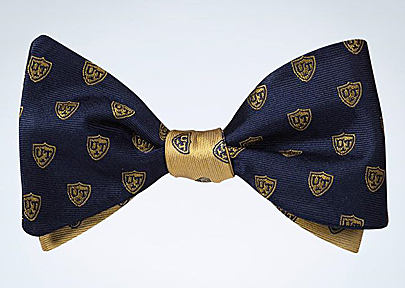 Click to access the login or register cheese