October edition of 'The Relevant University' to look at patient safety
---
On Aug. 10 of this year, an incident took place at The University of Toledo Medical Center that rendered a kidney designated for transplant unusable.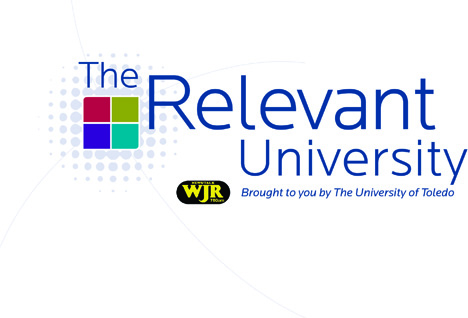 Since then, in-depth analysis has taken place to better understand what happened and how to ensure that a similar situation never occurs again.
Now the University is sharing its experience on the latest episode of "The Relevant University," which will air Tuesday, Oct. 23, at 7 p.m. on AM 760 WJR.
The program will focus on how this incident already has made UTMC better, how understanding how human errors occur has become a critical component of national patient safety initiatives, and how this understanding benefits the next generation of health-care professionals.
Guests include:
• Dr. Lloyd Jacobs, president of The University of Toledo;
• Dr. Joanne Conroy, chief health-care officer from the Association of American Medical Colleges;
• John Nance, author of Charting the Course and Why Hospitals Should Fly; and
• Kevin Sack, a New York Times reporter who has written extensively about political and social issues surrounding transplantation.
The show also can be heard in its entirety at utoledo.edu/therelevantuniversity.