Architectural historian to speak on Toledo glass in mid-century houses
---
Dr. Katerina Ruedi Ray, professor and director of the School of Art at Bowling Green State University, will present a talk titled "Windows on America: Libbey-Owens-Ford and American National Identity" Wednesday, Nov. 16, at 3:30 pm. in the Ward M. Canaday Center for Special Collections in Carlson Library.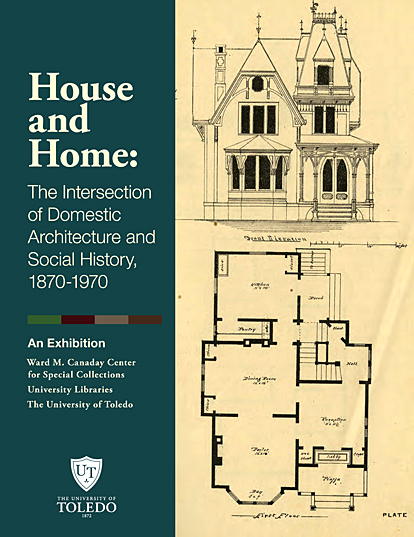 The talk is the third in a series of lectures to accompany the center's current exhibition, "House and Home: The Intersection of Domestic Architecture and Social History, 1870-1970." The exhibit can be seen Monday through Friday from 8 a.m. to 5 p.m. through May 5.
Ray is both a trained architect and an architectural historian. She was director of the University of Illinois at Chicago's School of Architecture from 1997 to 2002. She studied architecture at the Architectural Association, and has master's and doctoral degrees in architecture from the University College London. She is an international expert on modernism in architecture and its connections to social theory, and is the author of several books on the topic.
She will talk about her extensive research in the Canaday Center's archives of Libbey-Owens-Ford, a Toledo glass corporation that produced and marketed the "picture window" used extensively in postwar mid-century American homes.
For more information on the free, public talk or the exhibit, call the Canaday Center at 419.530.4480.