Community gardens topic of Satellites' luncheon Nov. 29
---
How community gardens help residents thrive will be discussed at the Satellites Auxiliary's luncheon Tuesday, Nov. 29, in Health Education Building Room 105.
Yvonne Dubielak, outreach and education director with Toledo Botanical Garden's Urban Farm Campus will be the guest speaker.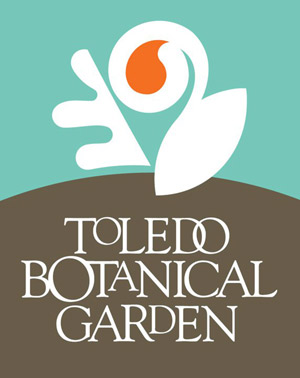 "Yvonne is a 'honey' of a speaker with contagious enthusiasm. Under her direction, the Toledo community now has 130 gardens in our urban areas," Lynn Brand, president of the Satellites, said.
"Also the beekeepers harvested almost 700 pounds of local honey this year, and Yvonne will have jars available for sale," Brand added. "The Satellites will have taste samples for all guests."
Those who attend may bring their own lunches to the free event, or they may pay $8 for a box lunch that will include a beverage and specialty dessert.
Cash or check payable to the Satellites Auxiliary will be accepted. Complimentary valet service will be available for the event at the Orthopaedics' entrance.
Registration will begin at 11:30 a.m., with lunch at noon.
The Satellites Auxiliary is a volunteer group designed to promote education, research and service programs; provide support of patient programs in accordance with the needs and approval of administration; conduct fundraising events; and provide services.
RSVPs are requested by Wednesday, Nov. 23.
To RSVP or for more information, call Jeanene Pifer at 419.385.6863, Peg Simon at 419.297.4749 or Pat Windham at 419.385.4808.