UT LGBTQA+ Alumni Affiliate to hold brunch fundraiser Dec. 9
---
The University of Toledo LGBTQA+ Alumni Affiliate will hold a brunch Sunday, Dec. 9, from 11 a.m. to 1 p.m. at Packo's at the Park, 7 S. Superior St.
The brunch is a fundraiser to help support activities and events for the LGBTQA+ Alumni Affiliate.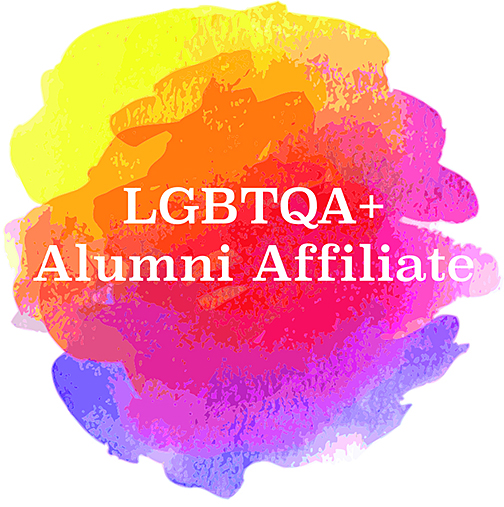 The cost to attend is $15 per person for ages 11 and older, while children 10 and younger are $5.99 each. Packo's will donate 20 percent of the proceeds to the new alumni affiliate.
"Proceeds will benefit the LGBTQA+ Alumni Affiliate," Samantha Marchal, assistant director of alumni engagement, said. "With the help of a board of volunteers, the affiliate funds help to create scholarships, programming, educational opportunities, and social activities for UT alumni and students."
Register for the event on the UT Alumni Association website.
Friends are welcome to attend the next LGBTQA+ Alumni Affiliate meeting Monday, Jan. 28, at 6 p.m., in Tucker Hall Room 0152.
"Our goal is to encourage a spirit of unity, and we are happy to be that tie between LGBTQA+ alumni and their alma mater," Marchal said. "This event is just one of many opportunities to strengthen that tie, and we hope to meet many of our alumni and friends on December 9."
To stay up-to-date on LGBTQA+ news and events, join the LGBTQA+ Alumni Affiliate on Facebook.