Santa Claus, alien trek through solar system in holiday program
---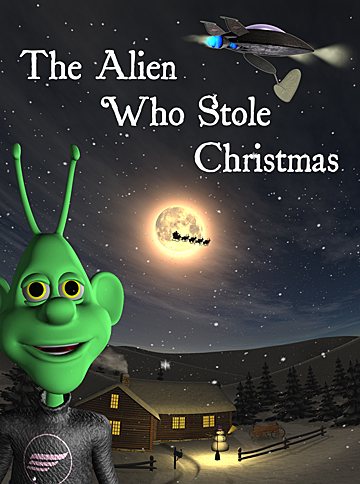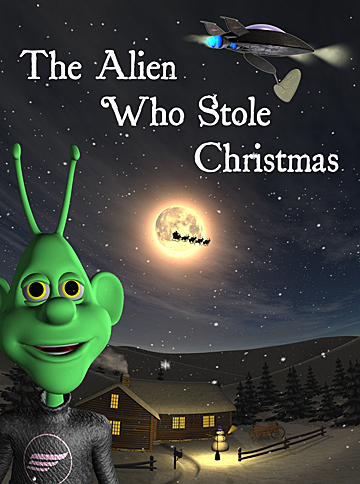 Children often look for Santa Claus riding in his sleigh pulled by reindeer in the nighttime sky Christmas Eve, but what if they spotted a flying saucer?
See "The Alien Who Stole Christmas" at The University of Toledo Ritter Planetarium and see what happens!
Produced by the Brevard Community College Planetarium and Observatory, the program shows St. Nick on an adventure with his new friend, Mr. Freep, as they visit planets in the solar system.
In addition, discover what stars are visible in the winter sky.
Viewers will have the chance to see the holiday program shown with the Spitz SciDome XD projector, which uses more than 6.5 million pixels and the entire hemisphere of the 40-foot dome.
"The Alien Who Stole Christmas," recommended for children 4 to 10, will be shown Saturdays at 1 p.m. through Dec. 22.
"Tales of the Maya Skies" is playing Friday nights through Dec. 21 at 7:30 p.m.
As many know, Dec. 21, 2012, marks the day some believe the Maya predicted the world would end, and the film will touch on this phenomenon.
Produced by Chabot Space & Science Center, "Tales of the Maya Skies" inspires and educates through its description of the Maya's accurate astronomical achievements and how astronomy connected them to the universe.
Admission is $7 for adults and $5 for children 4 through 12, seniors, and UT students and employees; children 3 and younger are free.
For more information, click here or call Ritter Planetarium at 419.530.2650 or its 24-hour information hotline at 419.530.4037.