Board of Trustees approves conversion to 15-week semesters
---
The University of Toledo will offer 15-week semesters beginning in the 2017-18 academic year to provide students with more flexibility for success in the classroom and experiential learning opportunities.
The Board of Trustees approved Monday the conversion from a 16-week semester to a 15-week semester.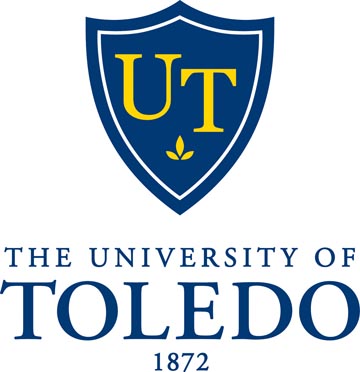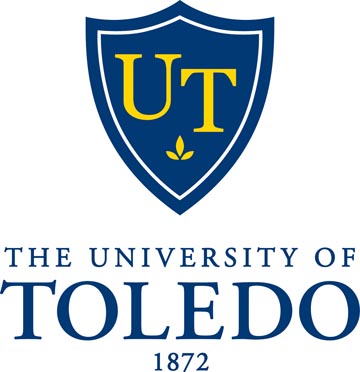 The new academic calendar setup will continue to provide the required 750 minutes of instruction during a semester while also allowing additional flexibility for students. The shorter semesters would allow students to participate in more summer and winter intersessions, which can improve their time to degree, or add experiential learning opportunities, such as internships, research or study abroad.
"It brings benefits to both students and faculty," Provost Andrew Hsu told the trustees. "Our main goal, of course, is student success. It would improve student time to degree through intersessions and enhance student success through experiential learning opportunities. And it also will help our faculty members by giving them two weeks more time to do their research and scholarly activities."
The change in the academic calendar brings UT in line with peers in Ohio, including Ohio State, Cincinnati, Miami, Kent State, Akron, Cleveland State, Wright State and Ohio University.
Some universities have implemented the conversion by adding five minutes of instruction to each course, and others have made adjustments to fall break to maintain instructional time, Hsu said. The Provost's Office will work closely with Faculty Senate, which had previously approved the measure, to implement the shorter semester schedule at UT.