Sandy Hook Promise speaker to stress importance of inclusion in Feb. 12 talk at UT
---
The Sandy Hook Promise, a nonprofit organization based in Newport, Conn., was founded by family members of the children lost in the tragic Sandy Hook Elementary School shooting in 2012 with the mission to prevent gun-related deaths due to crime, suicide and accidental discharge.
As part of its mission, the organization provides programs and training to protect children from gun violence.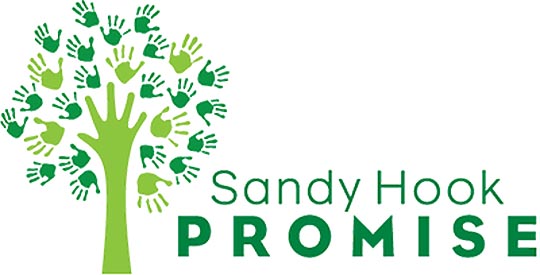 One of these programs, Start With Hello, will be presented by Mike Webber, a national Sandy Hook Promise trainer, Friday, Feb. 12, from 1:30 to 2:30 p.m. in Gillham Hall Room 5300 on The University of Toledo's Main Campus.
Start With Hello is designed to teach students in grades two through 12 how to reach out to and include students dealing with social isolation in order to create a culture of inclusion and connectedness within their school or organization.
According to Dr. Lisa Pescara-Kovach, UT associate professor of education and co-chair of the UT Anti-Bullying Task Force, the FBI and Secret Service have identified a list of traits shared by a majority of school shooters and other targeted violent perpetrators in the country, and one of these traits is feeling alienated, ridiculed and/or isolated from others.
"Start With Hello was created as part of the Sandy Hook Promise, which stresses the importance of reducing social isolation and fostering inclusion. This is especially significant when it comes to the prevention of school shootings and suicides," said Pescara-Kovach, who researches bullying-related suicides and homicides, and is the author of School Shootings and Suicides: Why We Must Stop the Bullies.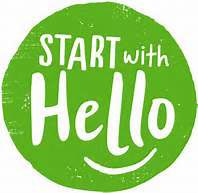 Rather than speaking as he would to younger children, Webber will focus his presentation on teachers and adults to explain the program and what it takes to implement it.
This presentation is meant to be especially helpful for current and future employees of schools, youth groups and pediatric hospitals, and all community members are welcome to attend.
"The parents involved with the Sandy Hook Promise recognize that [social isolation and alienation] were a big part of shooter Adam Lanza's life. They want to ensure that their children, who were precious first-graders, have not died in vain. Their experience will hopefully decrease these tragic accidents," Pescara-Kovach said.
February 8-12 is Start With Hello Week. Nationally, hundreds of schools and youth organizations are participating in trainings, activities, media events, contests and more to raise awareness and educate students and the community.
For more information, contact Pescara-Kovach at 419.530.2048 or lisa.kovach@utoledo.edu.