Dana Cancer Center commercial to debut during Super Bowl
---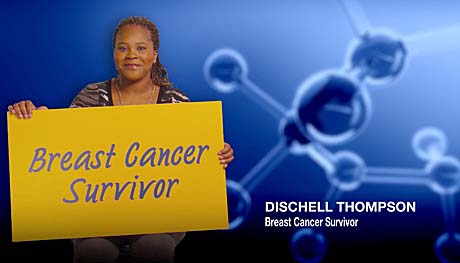 When you're watching the Super Bowl coverage Sunday, Feb. 3, look for the debut of the new commercial for the Eleanor N. Dana Cancer Center at The University of Toledo Medical Center.
The ad features real patients treated for cancer at UTMC.
The spot will air twice during the pre-game coverage, once during the game, and once during the post-game coverage. Approximate times to tune in are 12:58 p.m., 5:27 p.m., 8:18 p.m. and 10:29 p.m.
Make sure to watch the pre-game and post-game coverage so you don't miss it.
Click to access the login or register cheese