Volunteers, Donations at UToledo Means More Than 200,000 Meals to Feed Families
---
For the fourth consecutive year, volunteers will gather in shifts and give back at The University of Toledo as they assemble nearly a quarter of a million meals to feed families around the globe.
The two-day mobile pack, part of the Feed My Starving Children program, will take place Friday and Saturday, Feb. 7 and 8, in the Health Education Building on Main Campus. Shifts will be from 3 to 5 p.m. and from 7 to 9 p.m. Friday, and from 9 to 11 a.m. and from noon to 2 p.m. Saturday.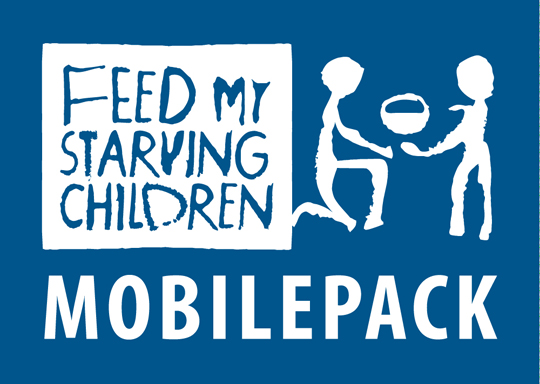 The event is organized by 100 UToledo students who are members of the Klar Leadership Academy in the College of Business and Innovation. The academy was founded in 2015 with the support of Steven Klar, a 1971 UToledo business alumnus and a New York City builder and real estate developer.
More than 1,100 UToledo students, employees and alumni, as well as teams from local companies, will invest some of their free time to assemble nutritious rice meals with vegetable blend, vitamins and minerals. The meals are scientifically formulated for undernourished children.
The organizers raised $48,000 and have a goal to build more than 208,000 meals. Last year, volunteers packed 202,000 meals.
"The University of Toledo has a global impact, and the students are the driving force behind this incredible initiative to fight hunger worldwide," said Dr. Clint Longenecker, Distinguished University Professor in the UToledo College of Business and Innovation. "This is a very compelling feel-good story of Toledoans coming together to positively impact the lives of those in destitute third world countries."
The overarching goals of the Klar Leadership Academy are to provide its student participants with a transformational learning experience to build on their UToledo education to enable them to better lead themselves, others, teams, organizations and communities, and change the world for good.