UToledo Launches COVID-19 Emergency Support Crowdfunding Campaign to Help Students
---
As the world grapples with the growing coronavirus pandemic, The University of Toledo has created a fund to assist students during this unprecedented time.
Rocket nation is asked to consider donating to the COVID-19 Student Emergency Support Crowdfunding Campaign.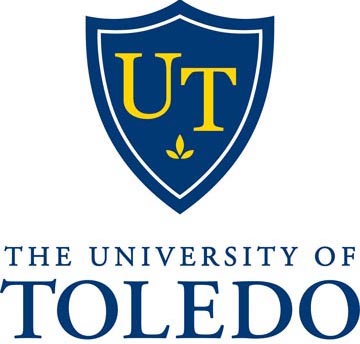 The University of Toledo Foundation is partnering with the UToledo Division of Student Affairs with a goal to raise $30,000 by the end of the fiscal year. The campaign collected $10,000 in a matter of hours after launching, and, as of March 23, more than $20,000 has been raised.
"The outpouring of support since this fund launched has been amazing," UToledo President Sharon L. Gaber said. "We want to thank alumni, faculty, staff and friends of the University who are coming together to assist our students. We are Rockets helping Rockets."
"So many UToledo students are being impacted by this new reality we are living," Dr. Phillip "Flapp" Cockrell, vice president for student affairs and vice provost, said. "Within a week, 1,159 of our students can no longer work on campus, and 125 students are not able to return home to their native countries."
"Gifts through this campaign will alleviate some financial stress and worries for UToledo students who are struggling to maintain basic needs," said Dr. Michele Soliz, associate vice president for student success and inclusion.
This online giving campaign will provide emergency relief for students in need. Donations will help students facing financial hardships pay for housing, utilities, car repairs, medical bills, food and toiletries.
"Together, we can make a difference for our UToledo students," Cockrell said. "Gifts of any amount will be appreciated."
Make a donation and learn more about the drive on the COVID-19 Student Emergency Support Crowdfunding Campaign website.
UToledo students can apply for up to $500. For details, go to the Division of Student Affairs website.
"We encourage students in need to apply for help," Soliz said. "We will review applications and work with the Office of Financial Aid to distribute funds."
For more information, contact the Office of Multicultural Student Success at omss@utoledo.edu.