UT selected for national leadership project for student-athletes, coaches focused on sexual assault prevention
---
The U.S. Department of Justice awarded The University of Toledo approximately $10,000 worth of training and curriculum to participate in the Healthy Masculinity Campus Athletics Project.
UT is one of 14 colleges and universities across the country chosen for the initiative through the Office on Violence Against Women to positively engage male college athletes, coaches and athletic administrators as influential leaders in the prevention of sexual assault, domestic violence, dating violence and stalking on college campuses and in their surrounding communities.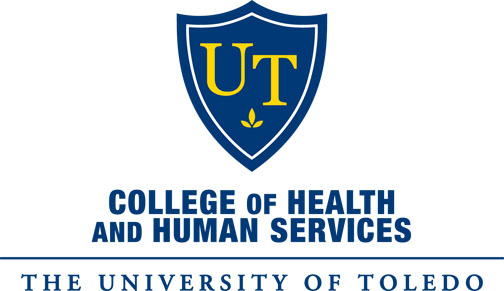 UT will send three representatives to an intensive three-day training at the U.S. Department of Justice in Washington, D.C., in July. The representatives will be from the UT Athletics Department and the UT Center for Student Advocacy and Wellness. Upon their return to campus, they will implement the curriculum through programming and practice.
"This is a great opportunity to further enhance our training and resources for our student-athletes so they can play a strong leading role in fostering a healthy, safe campus," said Mike O'Brien, UT vice president and athletic director. "UT athletics continues to support sexual assault education and prevention. We work with UT's Title IX Office and Center for Student Advocacy and Wellness to train our coaches, staff and student-athletes on an ongoing basis. We are very excited about this collaboration and what the new grant means for our student-athletes and entire University."
"College athletes and coaches across the country are uniquely positioned to play a key role in creating a safer campus climate," Dr. Kasey Tucker-Gail, associate professor of criminal justice and director of the UT Center for Student Advocacy and Wellness, said. "They can use their visibility to promote healthy relationships and advocate against sexual violence. We are honored to work with the Athletics Department and value their continued support."
The 13 other colleges participating in the program are Wheaton College; St. Johns University; Utah State University; Juniata College; Upper Iowa University; Loyola University; College of Mt. Saint Vincent; Goucher College; University of Idaho; Doane University; Georgian Court University; North Carolina Agricultural and Technical State University; and the College of New Jersey.