Upcoming Preview Days Offer Personal, Inside Look for Future Rockets
---
The University of Toledo is staying connected with future Rocket families with a new version of its Preview Day events supported by appropriate measures to keep campus visitors safe.
UToledo's upcoming Preview Days, the first of which is Friday, July 24, will offer small, personalized sessions, a campus tour, and one-on-one time with colleges, students and staff members. The summer events were reimagined in light of social distancing and other guidelines in the University's Rocket Restart plan. Upcoming programs are scheduled for Friday, Aug. 14, and Saturday, Oct. 17.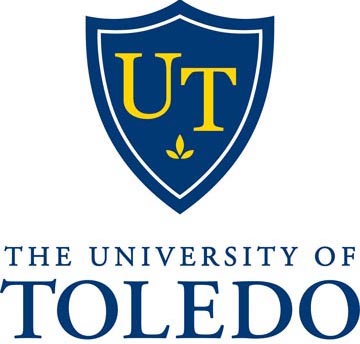 For each Preview Day, future Rockets and guests have the flexibility of attending a morning or afternoon session with representatives from nine of UToledo's colleges, depending on the student's interests.
UToledo stands out as one of the few colleges and universities in the region to offer live, in-person tours and guidance during COVID-19.
To learn more or register for an upcoming Preview Day, go to utoledo.edu/visit or contact enroll@utoledo.edu.