College of Health and Human Services to hold open house Sept. 16
---
The University of Toledo College of Health and Human Services will host an open house program showcase Friday, Sept. 16, from 3 to 7 p.m. in the Health and Human Services Building.
Meet faculty, staff and students, tour the facility, and connect with alumni and community members while learning about the programs the new college has to offer.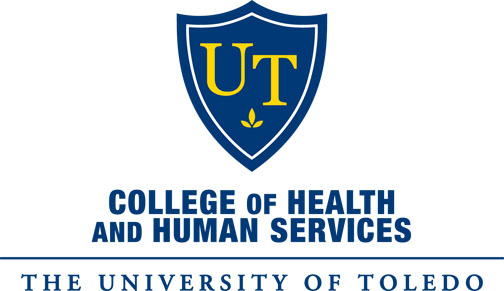 President Sharon L. Gaber is scheduled to speak, along with Provost Andrew Hsu and Dean Christopher Ingersoll, at 4 p.m. in the lobby.
Last spring, The University of Toledo Board of Trustees approved a merger of the College of Health Sciences, the College of Social Justice and Human Service, and the Department of Public Health and Preventive Medicine in the College of Medicine and Life Sciences. The result of the merger is the new College of Health and Human Sciences.
"Whether you are starting college for the first time, returning to complete a degree, transferring from another college, or just checking us out, we want to serve you. Our goal is your success," Ingersoll said.
The College of Health and Human Services programs of study align into schools of excellence focused on population health, social justice, exercise and rehabilitation sciences, and intervention and wellness.
"As a part of launching the College of Health and Human Services, we want to share information about all of our outstanding programs with current and prospective students, community and health-care organizations, colleagues, alumni and friends," Ingersoll said. "We want to use this occasion to connect or reconnect with all of our stakeholders and continue to be an excellent resource for our community, region and beyond."
Appetizers and refreshments will be provided. Parking will be available in lot 1N.
RSVPs for the program are requested at http://www.utoledo.edu/hhs/showcase.
For more information, contact Angie Campbell at angela.campbell@utoledo.edu or 419.530.5399.
For more information on the college, click here.