Chinese alumni donate $25,000 for UT scholarship endowment
---
A group of Chinese alumni from China and the U.S. will be recognized Monday, Oct. 3, for donating $25,000 to create a scholarship at The University of Toledo.
The ceremony will begin at 10 a.m. in Student Union Room 2592. Scheduled to speak are President Sharon L. Gaber; Dr. Sammy Spann, UT assistant vice provost for international studies and programs; and Dan Saevig, UT associate vice president of alumni relations.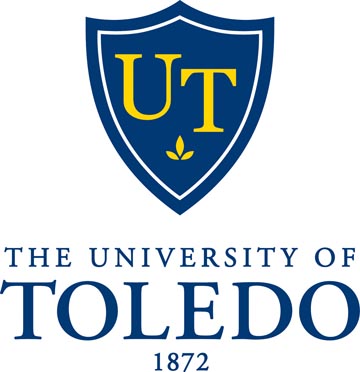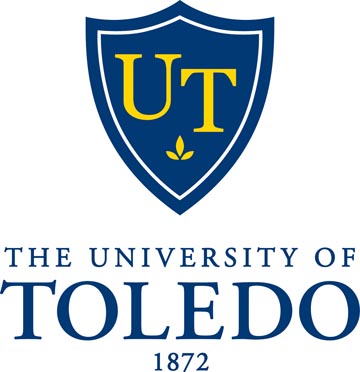 The donations will be used to start a UT Foundation endowment that will yield around $1,000 annually for a scholarship, according to Xinren Yu, international program coordinator for the UT Center for International Studies and Programs.
"The scholarship will encourage Chinese students to do better at school," Yu said. "We believe it also will help with international recruitment as scholarships are listed to be an important criterion when students apply."
"We enjoyed our experience here at UT, and those memories will last forever. Now we are delighted to give back to our university as an appreciation," said Dr. JJ Dai, a director at Eaton Corp. and UT graduate who led the donation effort. "I hope what we are doing will help more students and inspire others to do the same thing in the future."
Following the ceremony, the alumni will have lunch with Provost Andrew Hsu, and tour Main Campus as well as the College of Business, College of Engineering, and the Jacobs Interprofessional Immersive Simulation Center on Health Science Campus.
"We want to show the alumni the changes that happened at the University during this 20-year period," Yu said.
Yu added that this is a great opportunity for the University to develop further collaboration opportunities with successful international alumni: "It could potentially lead to more donations, internship opportunities or even jobs."