Events Slated to Highlight Services During National Transfer Student Week
---
The University of Toledo will celebrate its transfer students with a number of events during National Transfer Student Week, Oct. 18-22.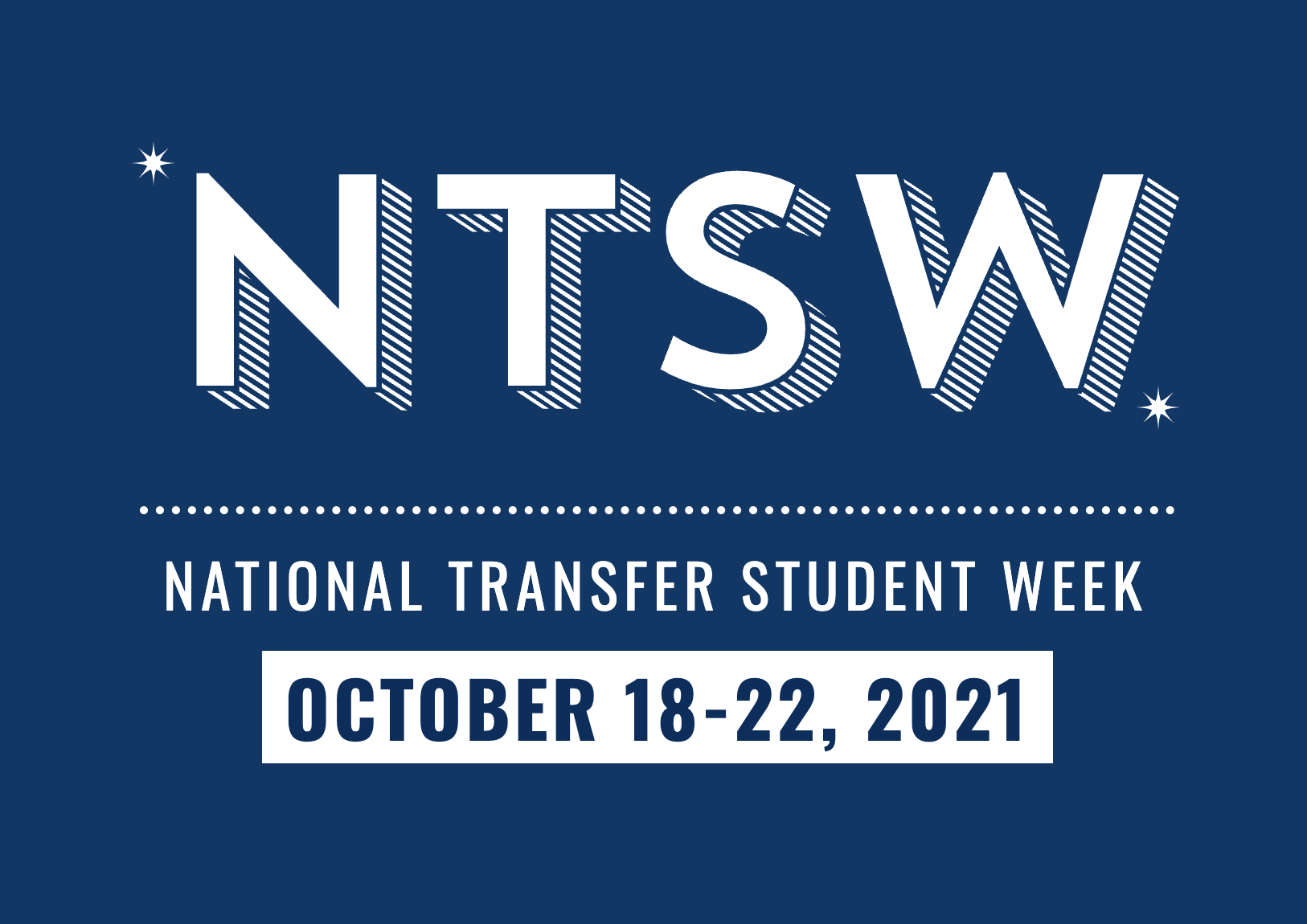 "The activities during National Transfer Student Week give us the opportunity to highlight the services we offer and assist transfer students with becoming part of the University community," said Dr. Amy Thompson, senior vice provost for academic affairs.
Events to celebrate National Transfer Student Week include:
Monday, Oct. 18
• Tau Sigma Interest Session, 4 p.m., Rocket Hall Room 1530. Enjoy free pizza, pick up a UToledo transfer shirt and learn about the Tau Sigma National Honor Society, which recognizes the academic excellence and involvement of transfer students.
Tuesday, Oct. 19
• The Transfer Advantage: Leveraging Your Transfer Experience During the Job Search Process, 3 p.m., Carlson Library Room 1005. Learn how to use your experience as a transfer student to your advantage when updating your resume and job searching.
• $how Me the Money, 7 p.m. virtual event via Microsoft Teams. Success Coaches will help students take control of their finances with budgeting, scholarship insider tips and new resources.
Wednesday, Oct. 20
• Transfer Treats, 11 a.m., Rocket Hall Room 1100 (Admissions/Orientation/Transfer Center front office). Pickup a treat and UToledo shirt while learning about how to get involved with the transfer student engagement team.
Thursday, Oct. 21
• Tau Sigma Interest Session, 4 p.m., Rocket Hall Room 1530
Friday, Oct. 22
• Traditions Tour Scavenger Hunt, meet at 3:30 p.m. in the Rocket Hall lobby. Learn the traditions unique to UToledo and win prizes.
"Academic Affairs recognizes the value that transfer students bring to our campus," Thompson said. "In partnership with Enrollment Management, our goal is to establish relationships with community colleges around the country and provide seamless transition to The University of Toledo."
Visit the Office of New Student Orientation Programs' on Invonet for more information on National Student Transfer Week events.