AIDS/HIV topic of Nov. 30 discussion
---
As HIV has gone from a near-certain death sentence to a manageable lifelong condition, public attention has largely shifted to other diseases.
But HIV isn't going away. More than 1,000 people are currently living with the virus in Lucas County, and new cases continue being diagnosed every year, including 42 in 2017.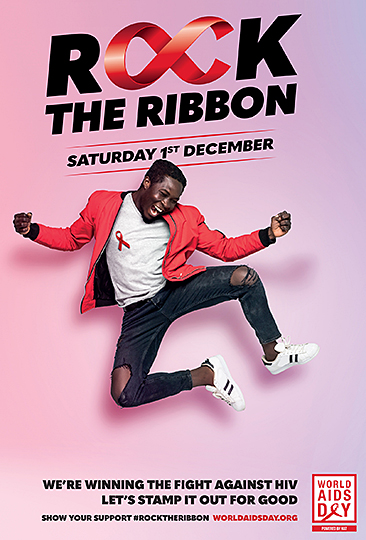 "Now that HIV is no longer necessarily a killer as long as it's properly treated, it's lost a bit of attention. But the prevalence hasn't gone down," said Brandon Lewis, a second-year medical student at The University of Toledo College of Medicine and Life Sciences, and president of the PEOPLE Club, a student group focused on the health-care needs of the LGBTQ+ community.
The PEOPLE Club, in partnership with The University of Toledo Medical Center's Ryan White Program, will host a discussion about HIV and AIDS Friday, Nov. 30, ahead of World AIDS Day on Dec. 1.
The free event will be held from noon to 1 p.m. in Collier Building Room 1000B on UT's Health Science Campus. The event is open to the general public, though students in the medical field are especially encouraged to attend.
Featured speakers will include Dan Barbee, chief executive officer of UTMC, and Dr. Joan Duggan, associate dean of faculty affairs in the UT College of Medicine and Life Sciences, and director of UTMC's Ryan White Program. There also will be a panel discussion with three clients of UTMC's Ryan White Program who are living with HIV, as well as free HIV testing.
"Our tagline is debunking the myths," Lewis said. "We want to break the stigma and misconception of what it's actually like to live with HIV. By explaining that, we hope to help educate both patients and future medical professionals who may be interacting with those patients once they begin practicing."
The Ryan White Program offers comprehensive care for individuals and families affected by HIV/AIDS in Lucas County and the surrounding area. Its services include adult primary care, mental health counseling, case management and advocacy.
Reservations are encouraged to Lewis by email to brandon.lewis4@rockets.utoledo.edu.