SAVAGE LIVE Concert Series to start in March
---
The University of Toledo Athletic Department announced last week the return of national acts to Savage Arena, beginning with an arena rock fest in March.
This will be the venue's first self-promoted concert since 2009.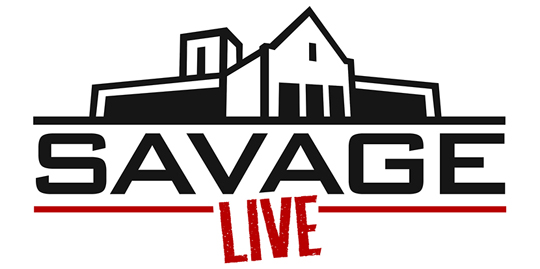 The goal of the multi-event series, collectively billed as SAVAGE LIVE, is to bring self-promoted music and other outside events back to the venue, creating entertainment opportunities multiple times a year that involve both the campus and the community.
"Savage Arena has a long history of hosting world-class events," UT Associate Athletic Director Tony Zaworski said. "We aim to provide more reasons for our students to stay on campus as well as opportunities for those who might not normally attend events at Savage to come see what a great facility and campus we have."
Zaworski added, "SAVAGE LIVE will appeal to a broad range of fans; we are looking to book acts from all genres of music, from country to rock to pop, rap, and R&B."
The concerts will be promoted through the athletic department and open to the public, with discounted tickets available to students.
Tickets starting at $35.50 go on sale Thursday, Dec. 17, and will be available online at utrockets.com. Limited UT student tickets are available with UT Student ID for $29 (limit four) at the UT Ticket Office located in Savage Arena starting Monday, Dec. 14, at 9 a.m.
A major announcement regarding the festival lineup is expected later this week.
For more details, visit utrockets.com.