UT shines spotlight on child sex trafficking in U.S. with first Ohio screening of 'I Am Jane Doe'
---
The University of Toledo's Human Trafficking and Social Justice Institute will host the first screening in Ohio of "I Am Jane Doe," a documentary focusing on the fight against child sex trafficking online.
The free, public event will begin with a panel discussion at 6:30 p.m. Tuesday, April 18, in Doermann Theater.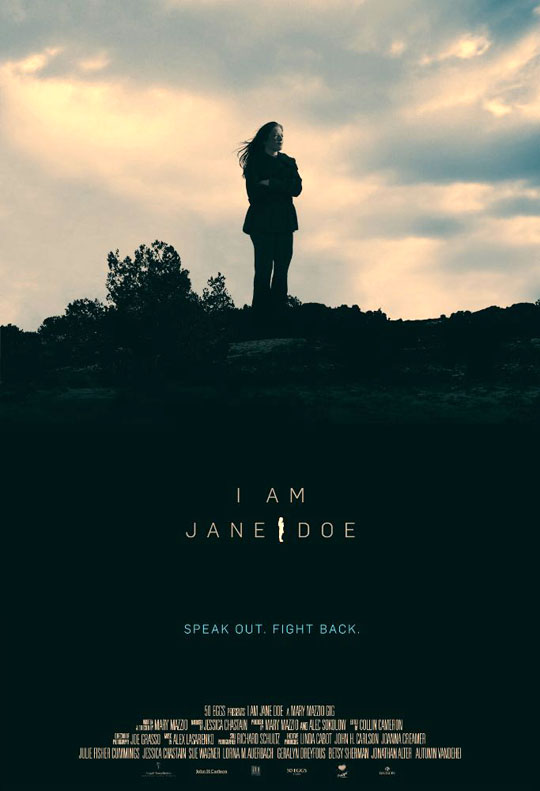 "Most of the members of our community have now heard of human trafficking. What they don't know about is the front-line battle being waged to fight the trafficking of children online," said Dr. Celia Williamson, UT professor of social work and director of the UT Human Trafficking and Social Justice Institute. "'I Am Jane Doe' is a powerful documentary about this fight."
The 2017 film chronicles the battle waged by American mothers on behalf of the victims, their middle-school daughters. The film follows their efforts to stop sex-trafficking advertising on the webpage Backpage.com.
Panelists will be UT President Sharon L. Gaber, U.S. Sen. Rob Portman and Williamson.
"Backpage has knowingly facilitated the sex trafficking online of vulnerable women and underage girls and covered up the evidence of these crimes in order to increase its own profits," said Portman, who serves as chairman of a Senate subcommittee that brought the issue to a hearing on Capitol Hill. "This documentary shines a spotlight on the brave victims and their families as they fight to expose the world of human trafficking through the dark side of the Internet."
A reception will be at 6 p.m., discussion at 6:30 p.m., and screening at 7 p.m.
"As a mother, this film is gut-wrenching to watch, but also empowering," Gaber said. "By sharing the pain, strength and resilience of these mothers and daughters, we hope to help save others from suffering in the future."
The film screening is part of a series of events at UT for Sexual Assault Awareness Month.
For the full list of events, click here.