UT to host statewide National Student Speech Language Hearing Association Conference
---
The University of Toledo will host the 13th annual Ohio National Student Speech Language Hearing Association Conference Saturday, Nov. 10.
It is UT's first time hosting the event independently. In addition to UT's own students, more than 130 undergraduate audiology and speech-language pathology students from across the state are registered to attend.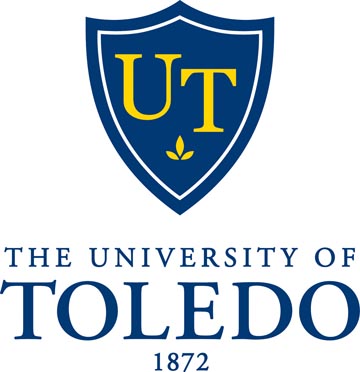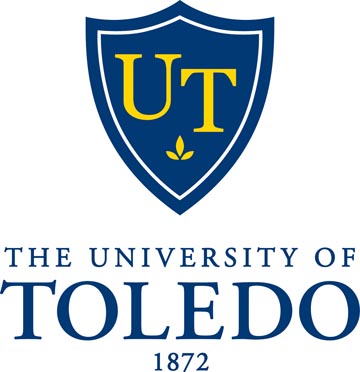 Dr. Jenn Glassman, UT assistant professor of speech-language pathology, said the event will provide educational and networking opportunities for students, as well as allow the University to showcase its Speech-Language Pathology Program and Clinic.
"For us, it's a great way to make a good impression on students thinking about graduate school," Glassman said. "It's also a great opportunity for attendees to meet students from other universities as well as engage with community organizations and representatives from our state and national organization."
The theme of this year's conference is based on the core values of the National Student Speech Language Hearing Association Chapter — integrity, education, service, diversity, leadership and collaboration. A number of vendors will be on hand to provide information about their services and products.
"The students get a lot of hands-on experience with things they wouldn't necessarily have in the typical undergraduate curriculum," Glassman said.
The University of Toledo is one of 14 universities in the state with National Student Speech Language Hearing Association chapters. In total, the organization has more than 13,000 members.
The conference will take place from 9 a.m. to 5 p.m. in the Thompson Student Union.